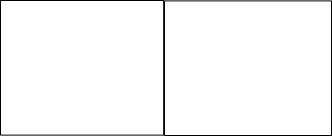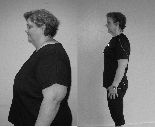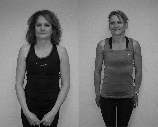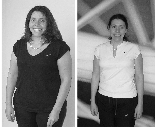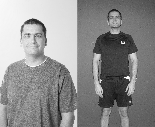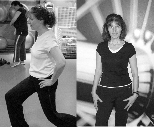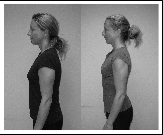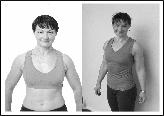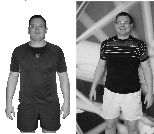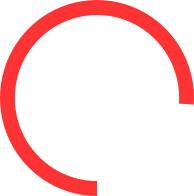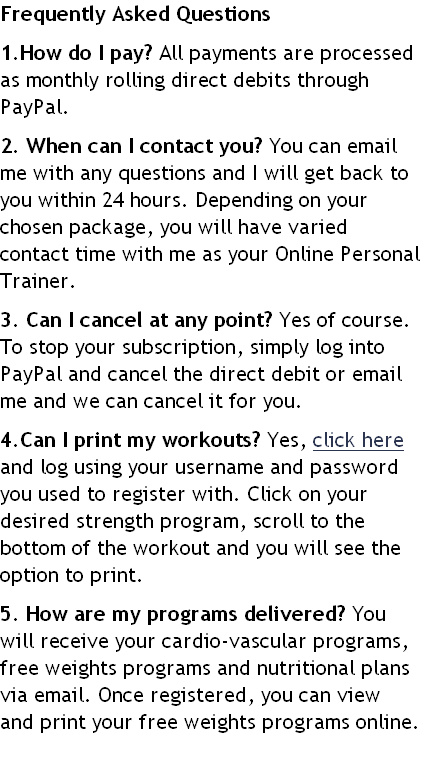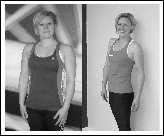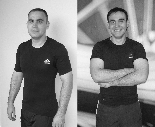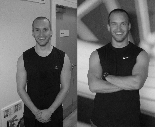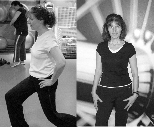 WE WOULD BE HAPPY TO HEAR FROM YOU IF YOUR QUESTIONS HAVE NOT BEEN ANSWERED HERE...



If you prefer to do things the old fashioned way and text, phone or email without using the forms provided, I will be happy to hear from you...

Phone: 07919 09 49 14

Your information will not be shared for any reason with 3rd party companies. You will automatically benefit from my weekly fitness e-newsletter which you can unsubscribe from at any time.